Meet the Board of Directors
Welcome to the Society for Human Resources Management - Rio Grande Valley Chapter 390.
We are a professional organization that serves the needs of Human Resource Management by providing the most essential set of resources available. We offer many workshops, programs, and resources to help advance the profession and enhance our member's knowledge in the Human Resource Field. We have over 100 Human Resource Professional members representing private and public sector employers.
Our mission is to (1) facilitate the growth and advancement of HR professionals through education, research, and advocacy, (2) build and sustain partnerships between members to add value to their respective organizations, and (3) create a strong network of knowledgeable HR professionals within our community.
Announcement!
Do you know of a member who would be a great fit to serve on the Board? Board of Director Vacancies are available. Peer nominations and self-nominations are welcome! Please see the position description for the vacancy you are interested in.
If you are interested in joining our group, submit your letter of intent to president@shrmrgv.org and include the following in your letter:
Full first and last name and the title of the position of interest
Tell us about yourself and how you would contribute to our mission.
What are your volunteer leadership strengths, skills, or experience?
Highlight how you would be a fit in and be a great addition to the team.
Why would you be the best candidate for this position?
Nominations will be accepted from Wednesday, September 29th - October 20th, 2021. Voting will take place online via a survey link. For questions about Board of Director vacancies, please contact (956) 332-7766 or email presidentelect@shrmrgv.org.
Upcoming and current vacancies:
Treasurer
Certification Director
Marketing Director
Diversity Director
We look forward to your submissions!

---
BOARD OF DIRECTORS
President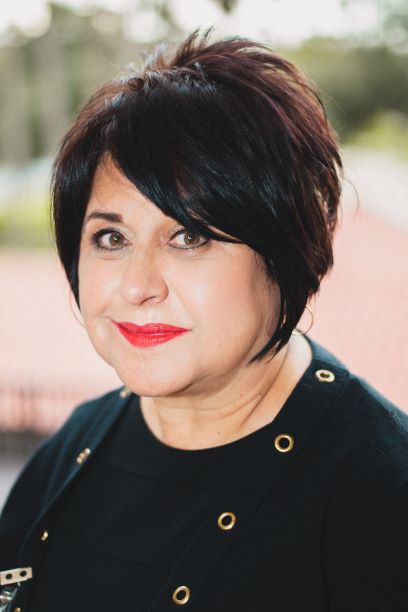 Thelma (Tammy) Leal, SPHR, SHRM SCP, president@shrmrgv.org
Officer term expires 12/31/2022
---
President-Elect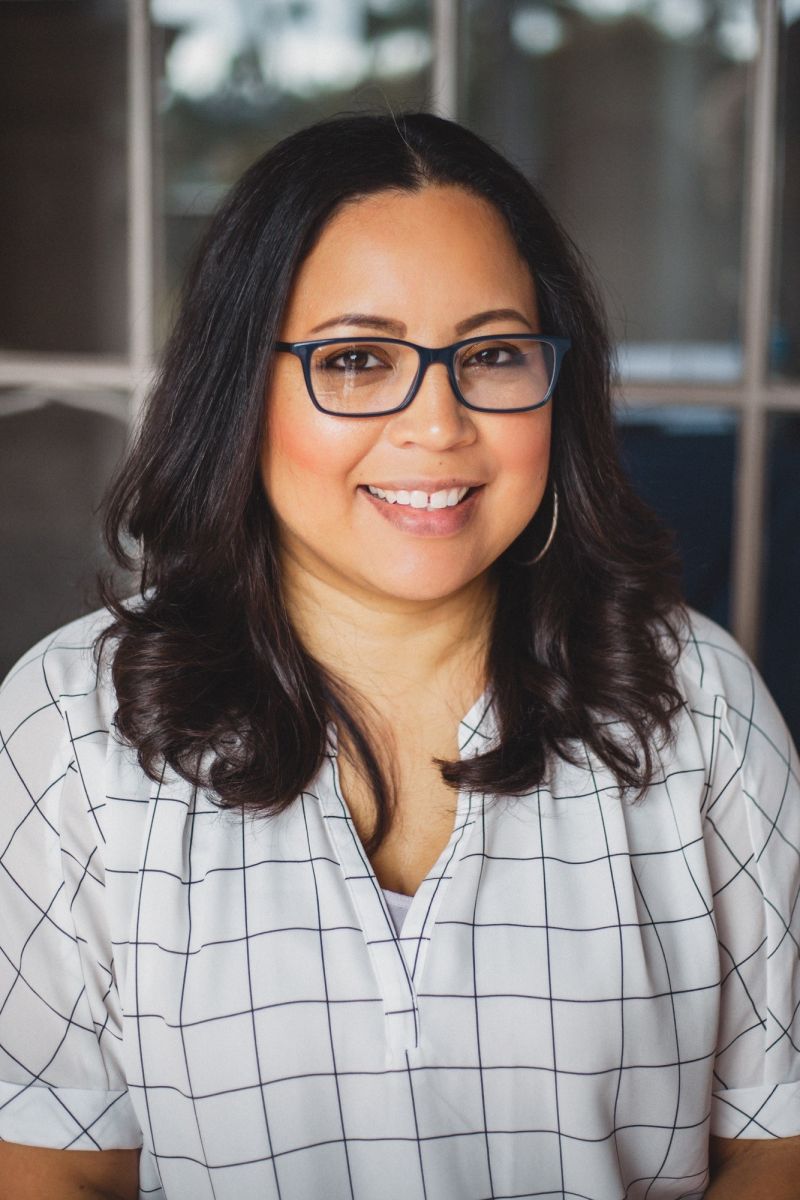 Sandra Charles-Garza, MS-HRM, PHR, SHRM-CP, presidentelect@shrmrgv.org
Officer term expires 12/31/2022
---
Past President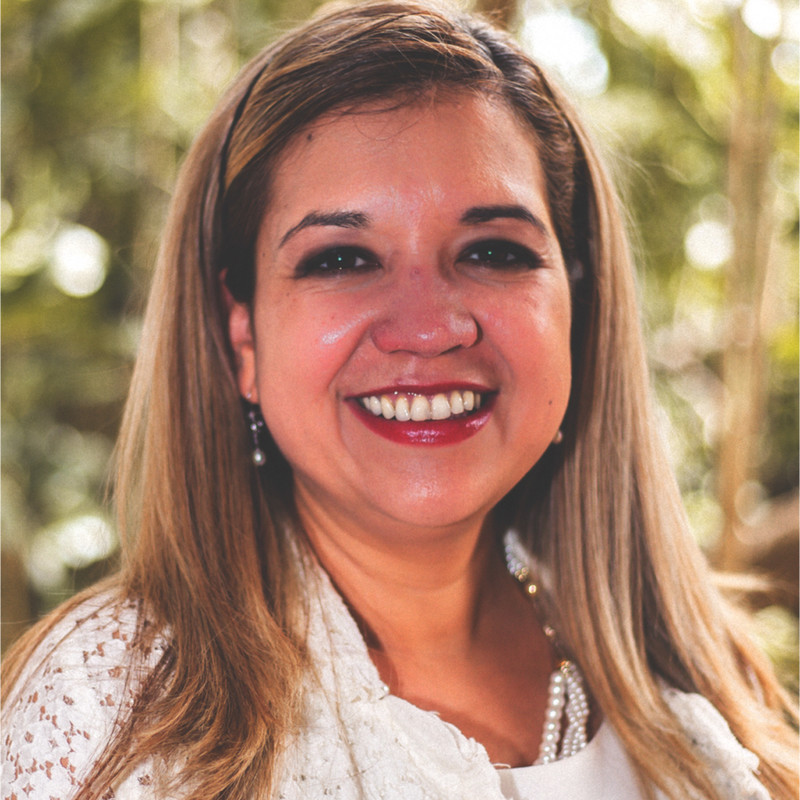 Vangie Alaniz, MBA
Officer term expires 12/31/2022
---
Secretary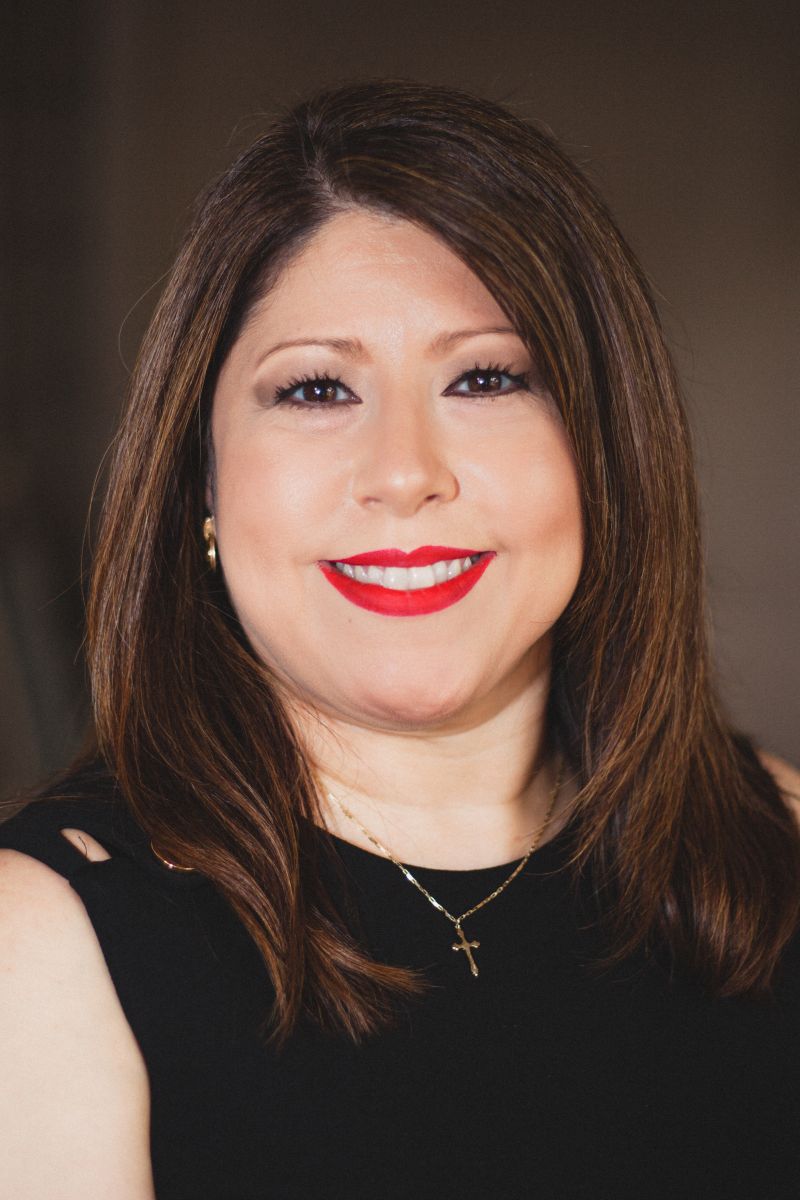 Monica Pena, secretary.shrmrgv390@gmail.com
Officer term expires 12/31/2022
---
Treasurer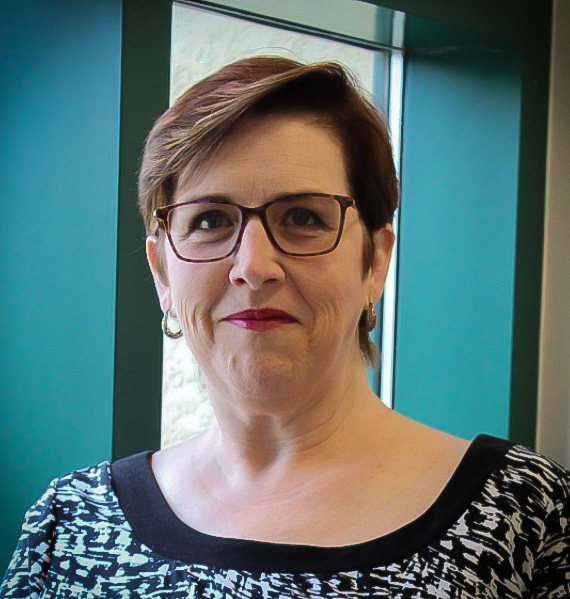 Cordelia Shotts, treasurer@shrmrgv.org
Officer term expires 12/31/2021

---
Certification Director
Vacant, certification.shrmrgv390@gmail.com
---
Membership Director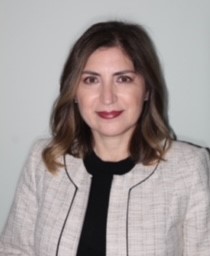 Claudia E. Olivares, MA, PHR, SHRM-CP, membership.shrmrgv390@gmail.org
Term expires 12/31/2022
---
Social Media Director
Vacant, webmaster@shrmrgv.org
---
Diversity Director
Vacant, diversity.shrmrgv390@gmail.com
---
Legislative Director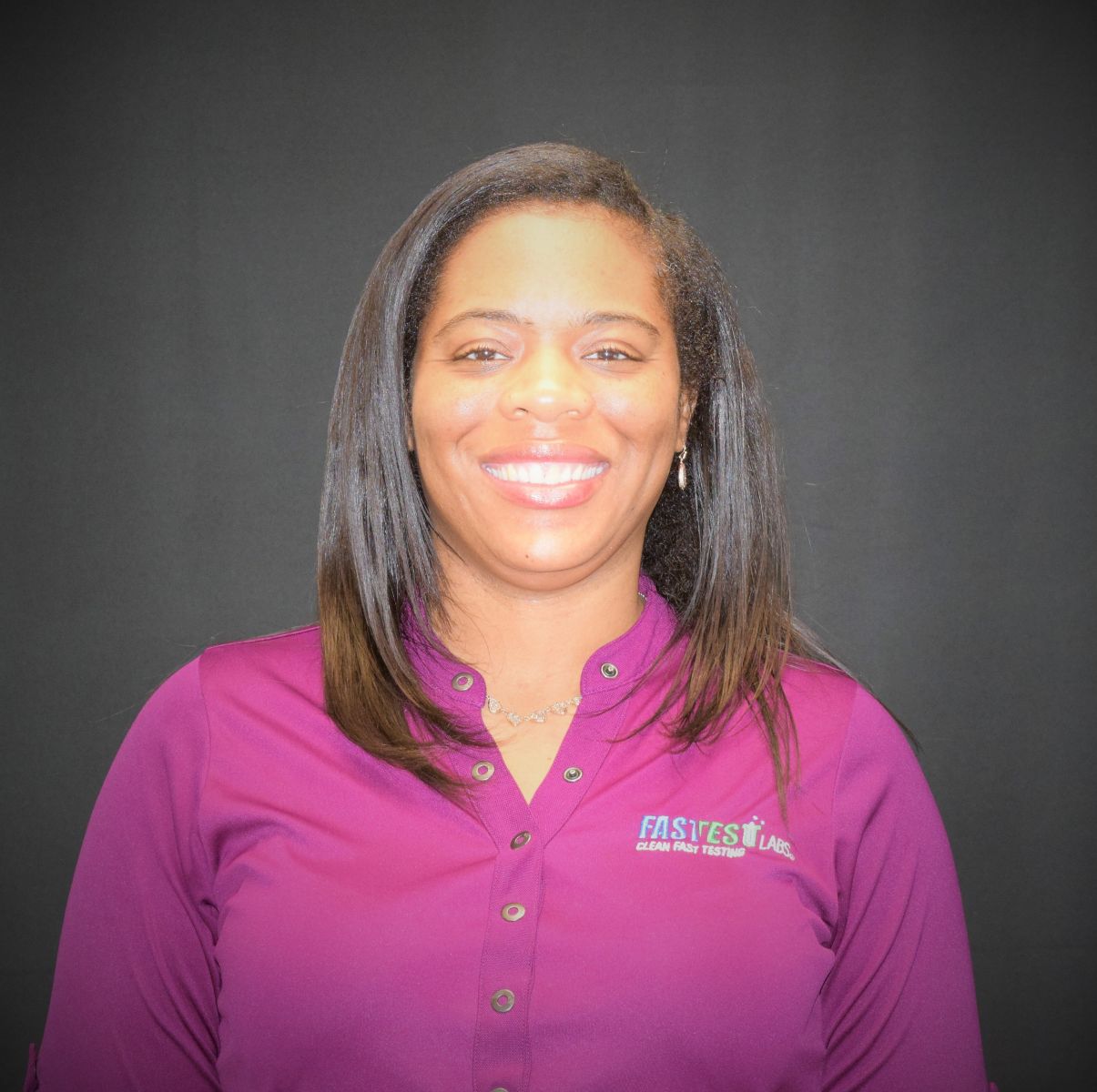 ​ LaKesha Brooks
Term expires 12/31/2022
---
Chapter Advisor
Adrian Aguilar, PHR
Term expires 12/31/2022
---
SHRM Foundation Director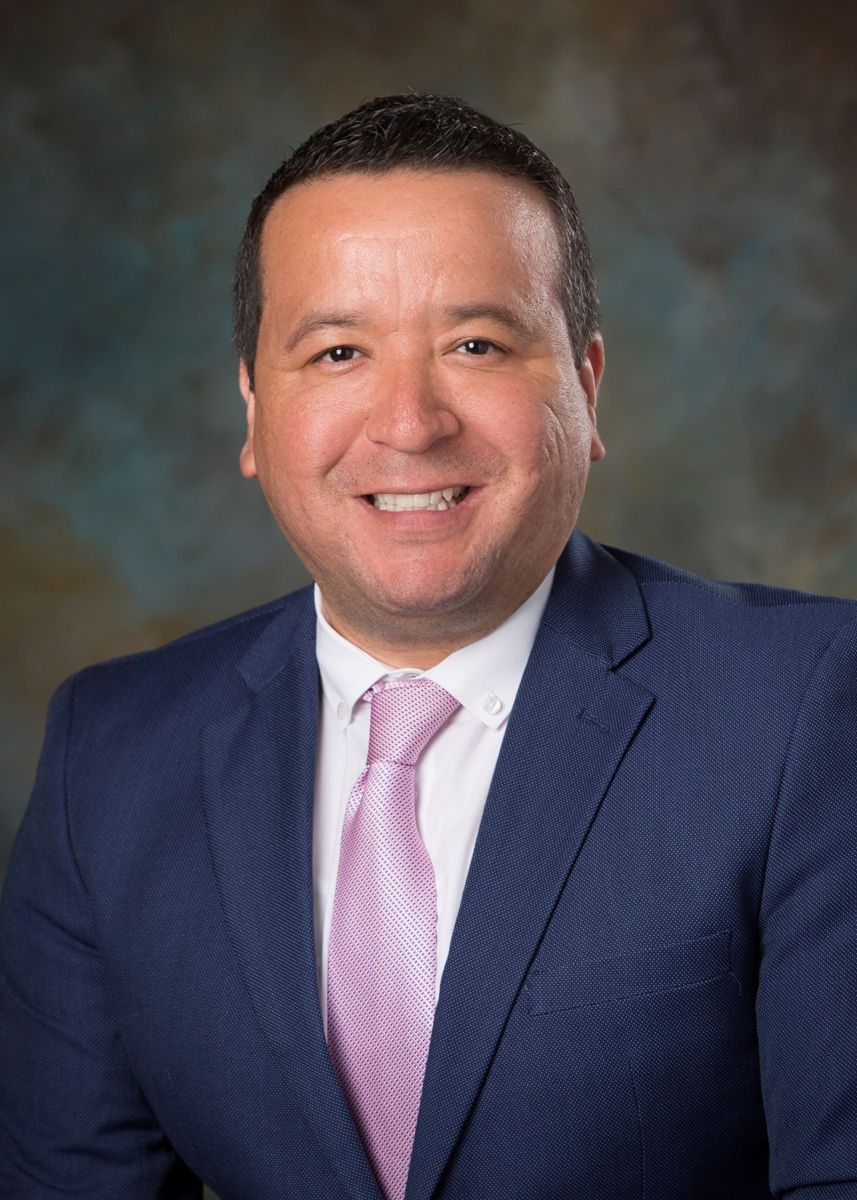 Leo Vargas
Term expires 12/31/2022
---
College Relations Director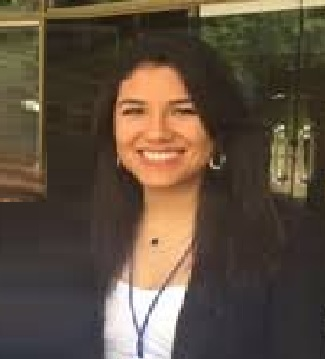 Claudette Segura, BBA
Term expires 12/31/2021
---
SHRM District Director,
Rebecca G. Nutt, PHR