Welcome to the SHRM Rio Grande Valley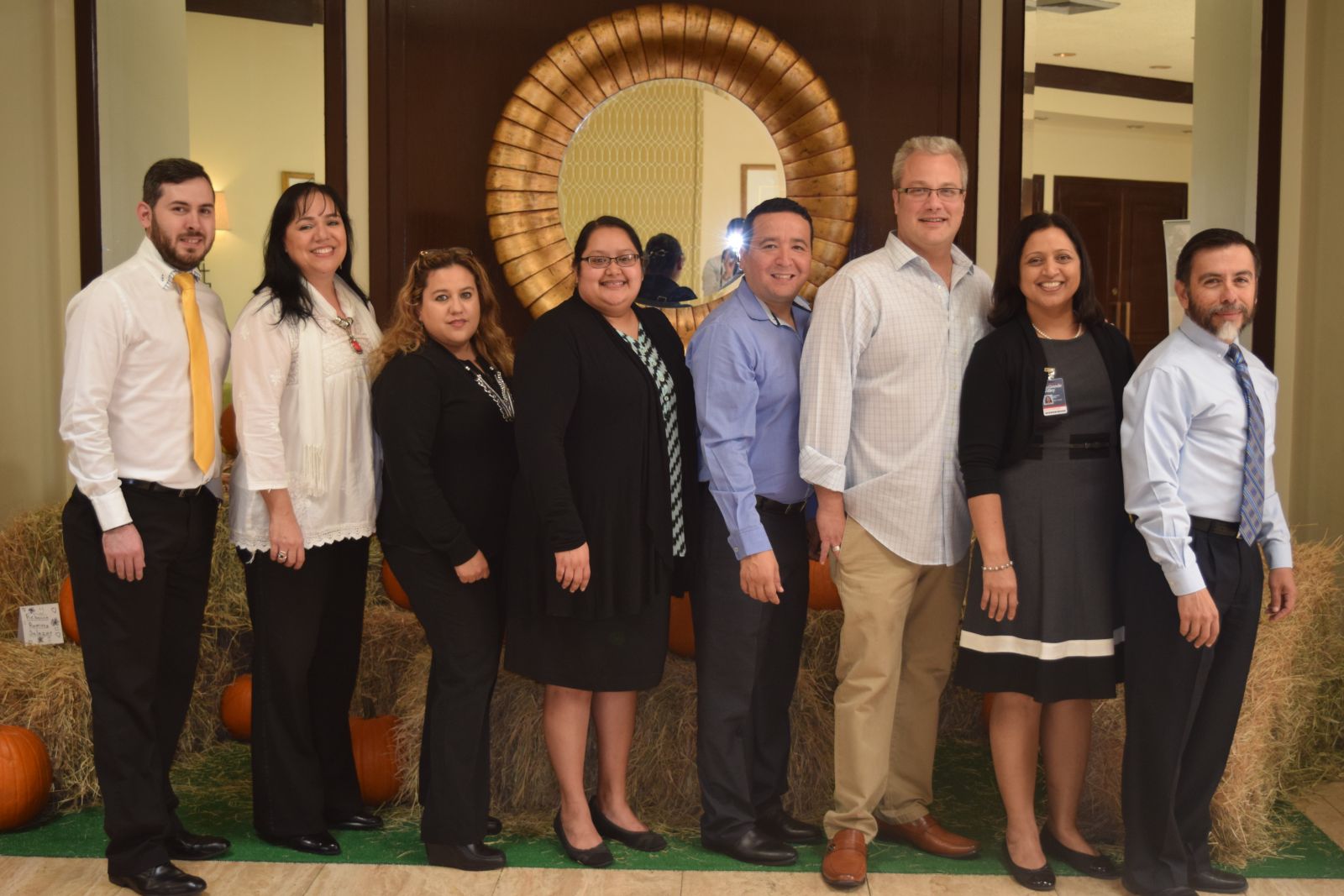 We are an award winning affiliate of the Society for Human Resource Management. Whether you are new to the HR field or have many years of experience, we are a local starting point for networking, information, professional development and continued support of excellence in Human Resources.
We welcome your us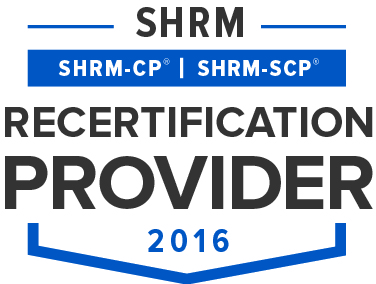 e of this site as a resource, and encourage you to check back frequently for updated information. We also encourage your involvement and suggestions about all of our activities, on the web and off.
We look forward to seeing you soon!
Upcoming Events
See All >
August 24, 2016 - 11:30am

Location:

Workforce Solutions (NOT CIMARRON) 3101 US 83 Business McAllen, TX 78501

Cancellations, Refunds and Substitutions Policy:...
From our Blog
See All >
Women, workers over age 40 and other protected groups face significant challenges if they want to work in the technology industry, according to panelists speaking during a U.S. Equal Employment Opportunity Commission (EEOC) public meeting. The discussion was held in conjunction with the EEOC's release...

Input to the U.S. Equal Employment Opportunity Commission's (EEOC) proposed enforcement guidance regarding national origin discrimination under Title VII of the Civil Rights Act of 1964 ends on July 1, 2016. I have not had a chance to read the document yet but I thought it would be important to...

Does your organization's application have a box that asks applicants about their criminal history?  There has been a push in various jurisdictions of the United States that has begun to prohibit most employers from asking these types of questions until after making a conditional offer of...