Welcome to the SHRM Rio Grande Valley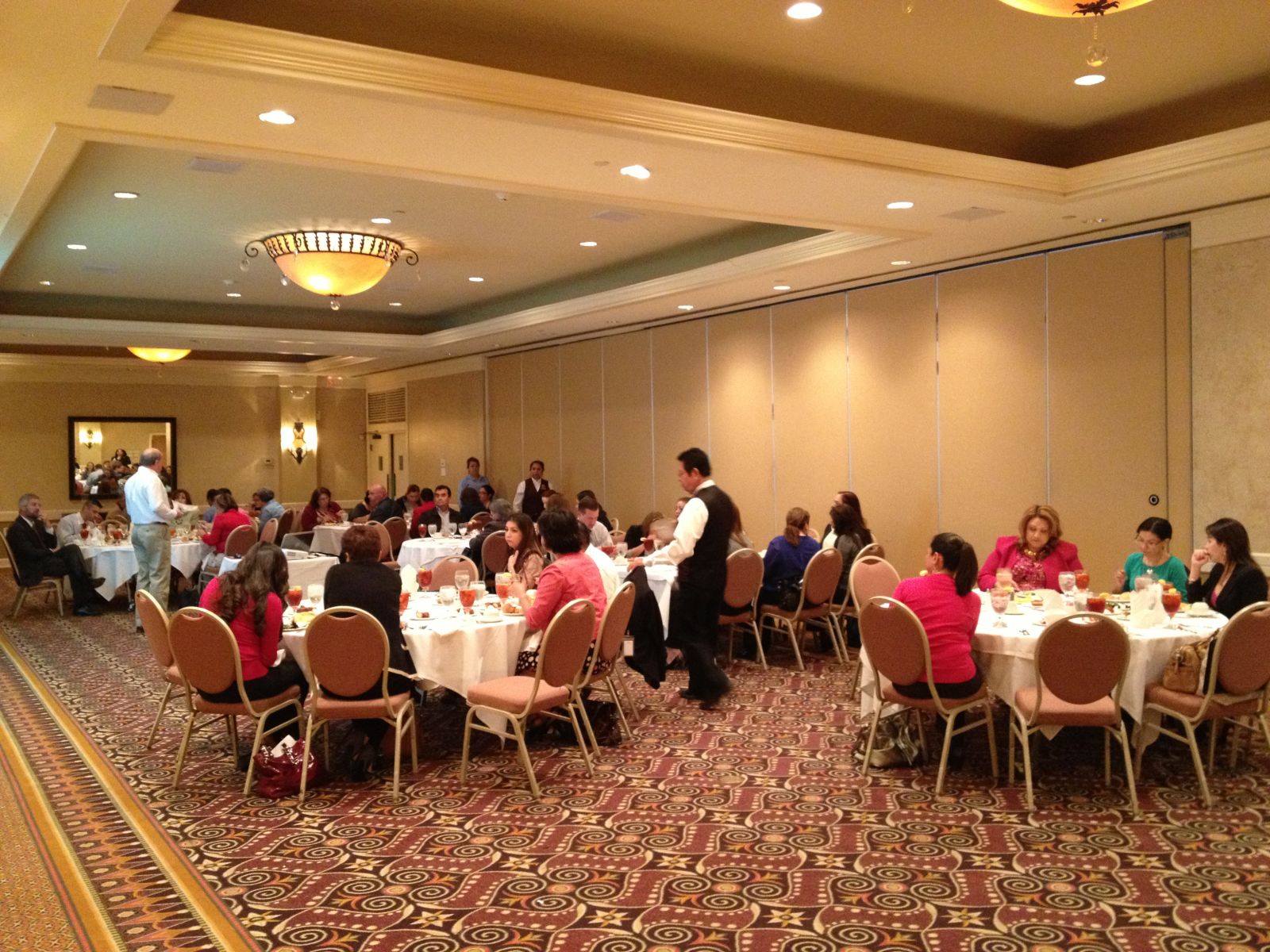 We are an award winning affiliate of the Society for Human Resource Management. Whether you are new to the HR field or have many years of experience, we are a local starting point for networking, information, professional development and continued support of excellence in Human Resources.
We welcome your use of this site as a resource, and encourage you to check back frequently for updated information. We also encourage your involvement and suggestions about all of our activities, on the web and off.
We look forward to seeing you at an upcoming meeting or event!
Upcoming Events
See All >
May 22, 2013, 11:30am – 1:00pm

June 12, 2013, 3:30pm – 5:00pm
From our Blog
See All >
The Department of Labor removed the FMLA forms from the regulatory appendices, but that doesn't mean the agency didn't update them in response to changes made to the law and the regulations. Since the changes stem from a change in the law, employers will need to begin using the...